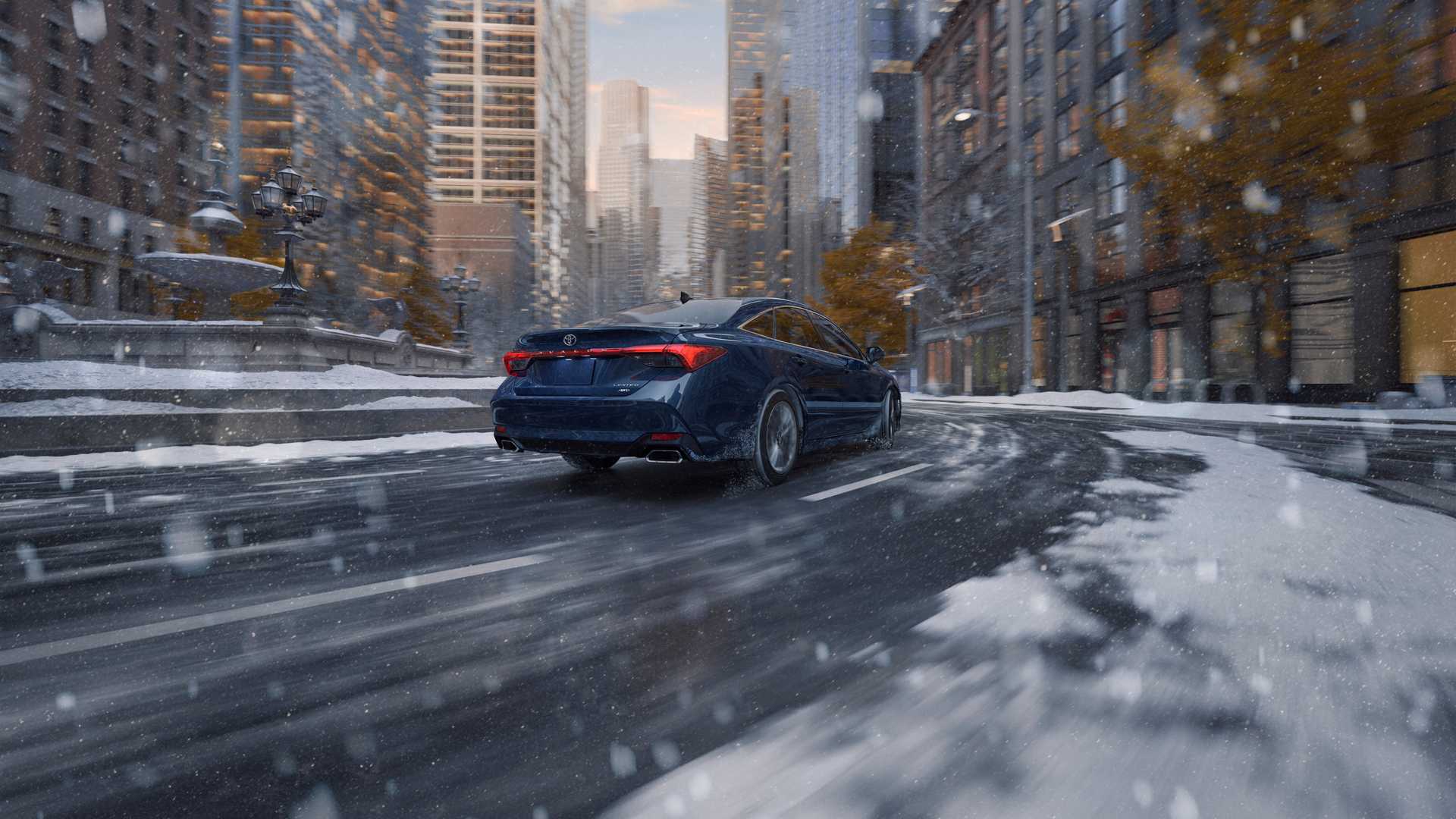 Believe it or not, big companies DO listen to their customers! You asked for an AWD Camry and Avalon and now you're getting one! Even with everyone jumping on the SUV bandwagon, there is still a demand for that excellent family car and traditional sedan style vehicle. You hear that? That's Mother Nature shaking her boots because with the new Dynamic Torque Control AWD system added to both of these hot cars, nothing she throws your way will stop you.
According to released spec info, depending on the situation, the AWD system will send up to 50% of the engine's torque to the rear axle and when it's not needed, it disengages to help you save MPG. The Toyota Camry LE, XLE, and SE are rated at 202 HP and the Camry XSE and Avalone XLE and Limited are rated at 205 HP. With the added AWD hardware, the vehicles will also be heavier, allowing for more traction as well. Neat!
AWD will be available for 2020 Toyota Camry models hitting dealers in early Spring and 2021 Toyota Avalon with a TBD release date.
Keep following for updates as their release gets closer - we'll have more details as Toyota provides them!