Tis the season for all things merry and bright, including car deals! We're sure you've heard that the end of the year is the best time to buy and we're here to confirm! Why the end of the year though? We'll let you in on the auto-industry secrets. Just keep reading!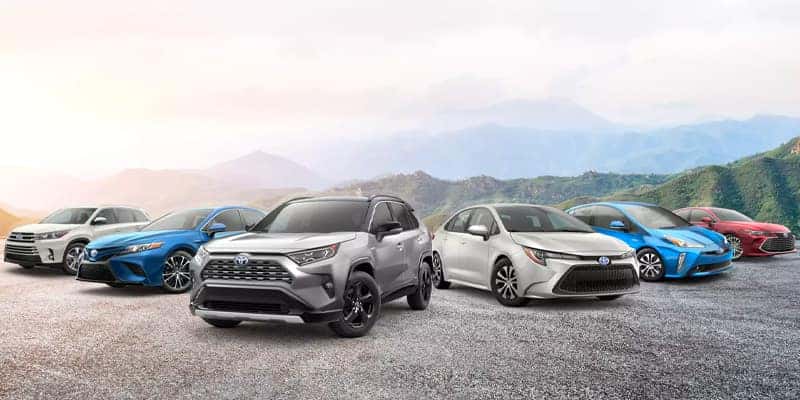 1. December is hands down the best month to buy. Dealers need to get rid of the current model year inventory in order to be able to properly stock new model years. Prime example: Toyota of Muscatine has an overstock of
2019 Toyota Highlander
and
RAV4
models and we've been slashing prices left and right to just get them gone.
2. We've got a monthly and yearly goal to meet so dealers and managers are more willing to reduce pricing at the last month of the year as a last stitch effort to meet that quota.
3. Three words for you: Holiday Special Offers. Toyota runs their Toyotathon sales special at the end of every year and usually you can find huge cash back
incentives
or even low lease payments BEFORE any additional dealer discounts.
If those reasons aren't enough for you stop by and at least see what we can do for you, perhaps knowing that after the 1st of the year, most automakers dial back their incentives significantly or entirely to see how the vehicle will sell and perform without them or even because of lack of inventory.
If you're on the hunt for a new, reliable Toyota, come see our team of trained experts and we'll help you find the right vehicle for the right budget and make your holiday season the best one yet!